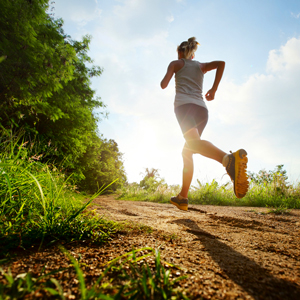 Finding a diet that works for you isn't easy. Many weight-loss diets are unconcerned about your long-term health.
Keto diet ticks all boxes. It is great for weight loss and beneficial for your overall health – plus it makes you feel great physically and mentally.
The benefits of Keto go far beyond weight loss. It can truly revolutionize your wellbeing and long-term health.