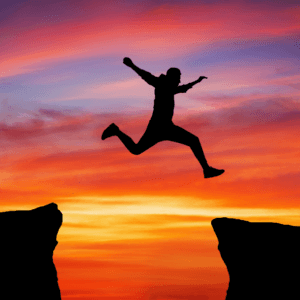 Struggling to break into ketosis, no matter what you do? Some of us have what Dr Atkins used to call "high metabolic resistance". This means that it is really hard to break into ketosis – much harder than for an average person.
Obviously, sometimes we self-sabotage our Keto without realising (I certainly did this when I first started).
There are some common mistakes that can prevent ketosis, for example, hidden carbs sneaking in.
But sometimes ketosis evades you even if you follow all the standard Keto guidelines precisely. If that's the case, it may be time for radical methods!
They are harder than conventional Keto. But really effective in inducing ketosis. Basically, you will leave your body no choice but to switch over. Once that happens, you can just transition back to standard Keto. Keep reading "3 Radical Ways to Break into Ketosis"