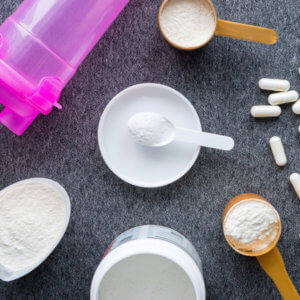 BHB salts are the latest craze in the ketogenic supplements market.
Apparently, they can help you get into ketosis instantly. No need for a strict diet or exercise!
Sounds good, doesn't it? But does it actually work? Or maybe they are just a very expensive gimmick?
Let's look into it.