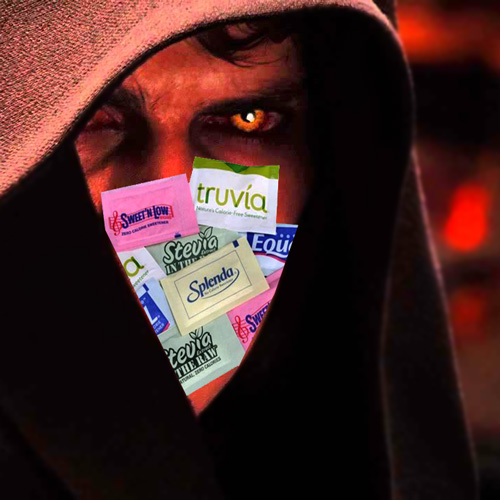 Do you often indulge in low-carb cakes, Keto bars and other sweet treats? Well, they are sugar-free – so it's not a problem, right?
Unfortunately, that's not always the case – at least for some of us.
We are all different. Sweeteners and similar products can have adverse effects on some of us, but none whatsoever on others.