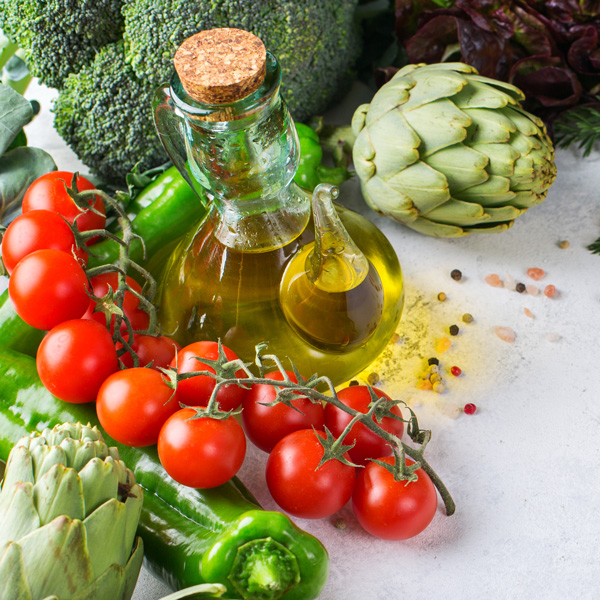 Do you think vegetables are boring? You know that nutrient-rich low-carb veggies are the best way to spend your daily carb limit. But the thought is so uninspiring… especially if you are not a vegetable lover. 
Keto is a great opportunity to transform your relationship with vegetables.
What's Keto diet high in? Fat! And fat can transform any bland food into a scrumptious delectable meal.