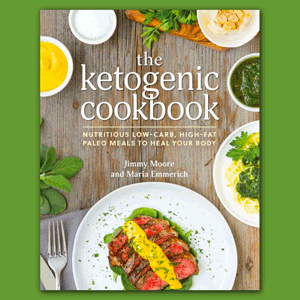 Are you looking for Keto recipes? At a glance, it seems like there are many choices.
Google brings up hundreds of Keto websites. Facebook has dozens of pages about Keto and low-carb cooking. Pinterest is brimming with photos of low-carb food.
But not all these recipes are as good as they look.