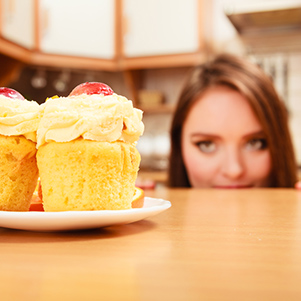 Have you just started a low-carb diet, like Atkins or Keto? Feeling a bit overwhelmed?
Changing your lifestyle is not easy. There is so much to learn and get used to.
Here's a quick compilation of top low-carb diet tips for beginners, to help you glide into your new lifestyle and transform your body.