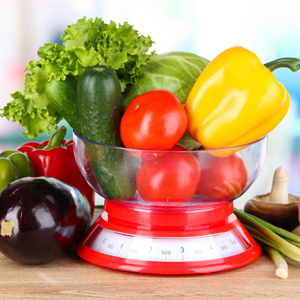 Are you thinking about trying low-carb? You already know it's a great way to lose weight. But exactly how low is "low-carb"?
Do you have to cut out all carbs? Do you need to follow a specific diet like Atkins or Keto?
These are important questions to consider before you start your low-carb weight loss.