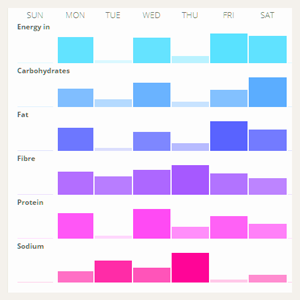 Are you sure your daily carb count is accurate? It's the one thing you must get right – or your diet won't work – for obvious reasons.
And yet surprisingly many people get this wrong.
So how can you ensure your carbs count is correct? Here are our best tips on to how to count your carbs quickly and accurately.