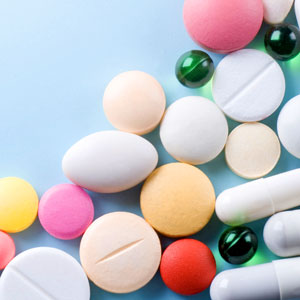 Keto Diet is easier than low-fat or calorie-counting diets. It lets you lose weight without going hungry.
But you might run into some problems, especially in the beginning. Sugar cravings, Keto flu, tiredness and mood swings can strike at any point.
Can you fix these problems with supplements? Scientific research confirms that you can.
Keep reading "7 Ways to Boost Your Keto Diet with Multivitamins"