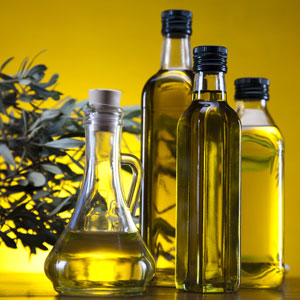 Are you eating enough fat? If you are on a ketogenic diet, like Keto or Atkins Induction, you must eat fat to get thin. Here's the list of 30 best low-carb high-fat foods to enjoy on Keto
Fat is wonderful. Fat adds joy to food. You can indulge in fantastically rich and scrumptious meals while losing weight. Easy, right?
But we've been brainwashed by decades of misguided anti-fat propaganda. Habits are hard to reverse.